VAAFM Farm to School Program Awards $190,000 in Grants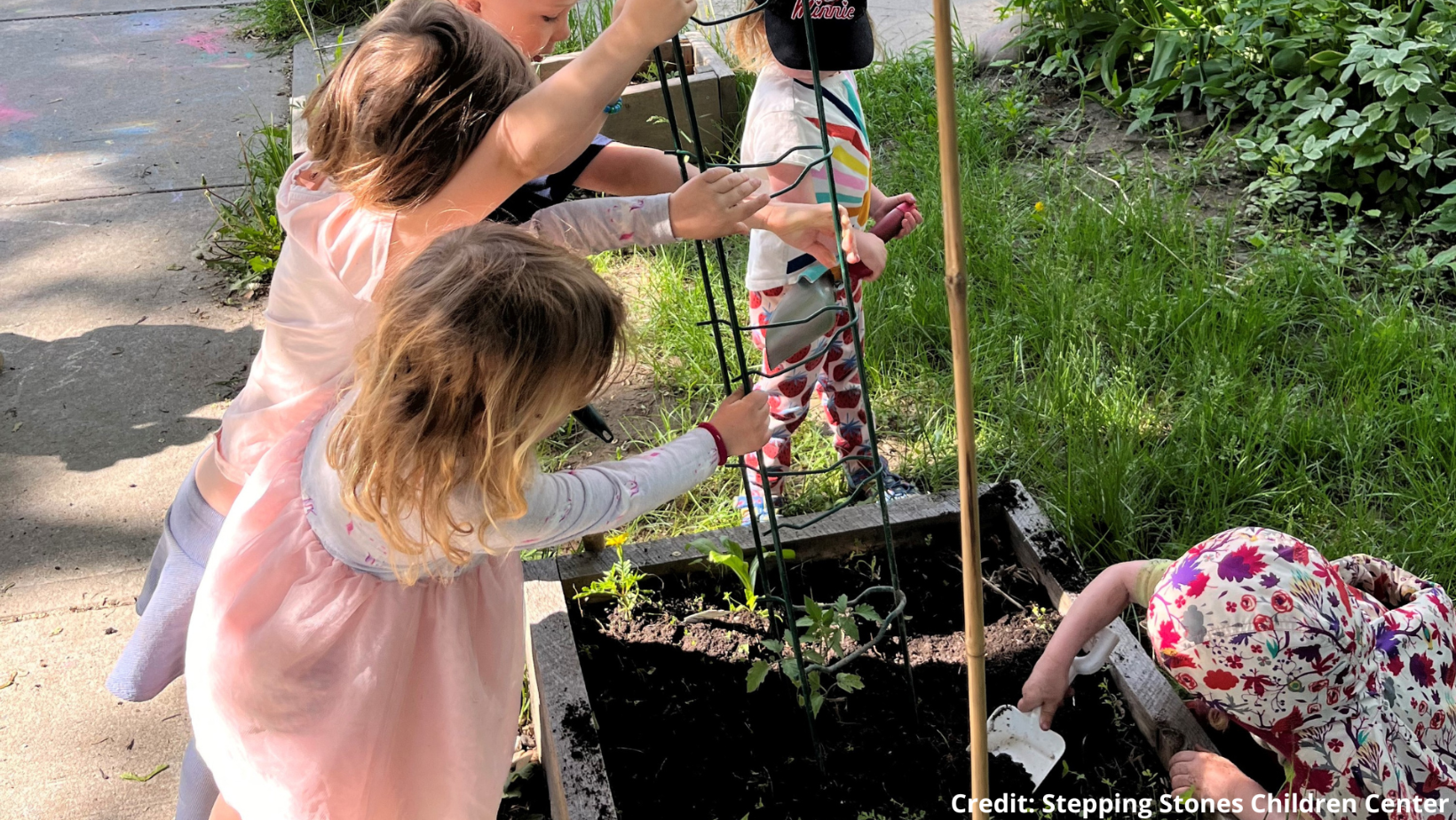 Vermont Agency of Agriculture, Food & Markets Every year the Agency of Agriculture, Food & Markets Farm to School Program helps hundreds of students, children, educators and care professionals through its three unique grant programs: the Farm to School and Early Childhood Grant, the Community Supported Agriculture Grant, and the Farm to School Vision Grant.
These programs provide a variety of financial and technical support to help advance goals related to food access and nutrition security, agricultural literacy, economic development and community engagement. This past winter and spring, VAAFM awarded over $190,000 in grants to 37 organizations throughout the state. 
With support from partner organizations, these programs help children and students engage with their local food systems and explore the many ways in which our agricultural systems impact our health, our communities and our culture. Here's what Molly Leach, an early childhood education provider in Addison County had to say about the impact of her CSA grant:
"It was such a joy to 'reveal' the CSA goods every Friday morning with the children! It was a really fun way to incorporate counting, colors and shapes. I felt so honored to be able to consistently remind them that this amazing produce was grown by local, community farmers. I felt very proud of that!"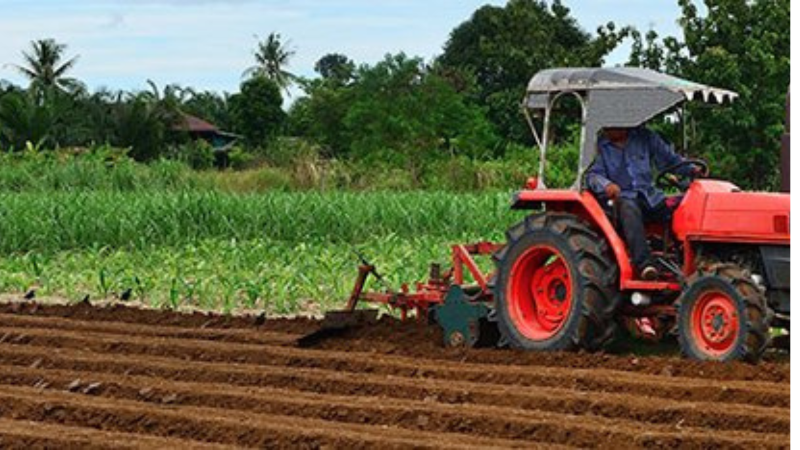 This free two-hour Zoom course led by Virginia Cooperative Extension is geared toward new farmers with zero to five years of experience operating a farm. Vernon Heath, a Small Farm Outreach Program Assistant with over 40 years of experience in the agricultural industry, will teach the course.
He will walk attendees through the process of how to develop a productive and profitable farm. Participants will receive a Small Farm Orientation manual.
Webinar: June 13th from 9-11:00am ET 
The Vermont Wood Works Council is hosting their meet up in Hardwick on June 17th. The Council supports the wood working, wood crafts, and forest products industry in Vermont.
The free meet up starts at Vermont Natural Coatings for a tour and demo, then a tour of Vermont Soy Artisan Tofu and  the Center for Agricultural Economy's Vermont Food Venture Center. The day ends at the Hardwick Farmers Market with refreshments.
Meet Up: June 17th from 1-4:30pm ET
Join the USDA Natural Resources Conservation Service in partnership with Oregon Tilth to learn innovative techniques to enhance biodiversity in organic systems. 
This free webinar will cover methods organic producers use to introduce biodiversity to their operations while balancing maximum benefits with minimal labor and resource concerns. An on-demand recording of the webinar will be available.
Webinar: June 7th from 3-4:00pm ET
Join the Local and Regional Food System Recovery and Resilience Project 2.0, led by the USDA Agricultural Marketing Service, for a monthly facilitated cross-sectoral discussion on topics including customer retention and engagement, emergency food, cooperative business models, new policies and consumer behavior. 
The upcoming free webinar focuses on innovations and programs targeting local and regional supply chains. 
Webinar: June 10th from 12-1:30pm ET
link